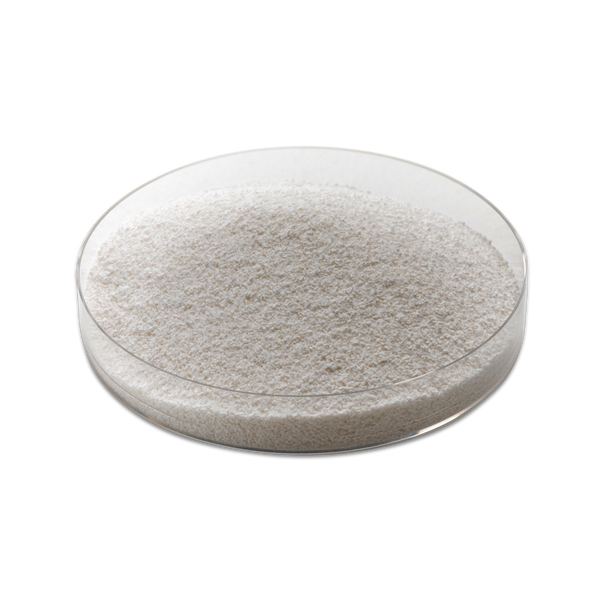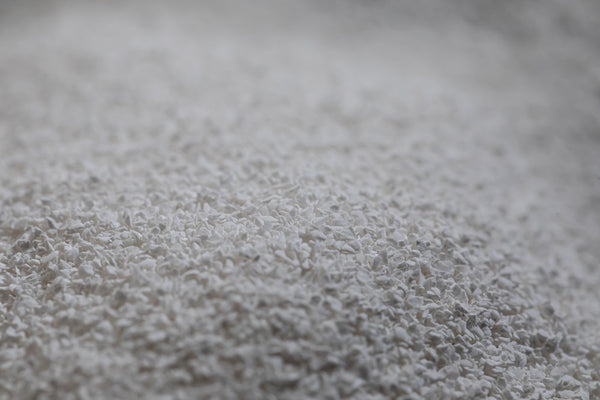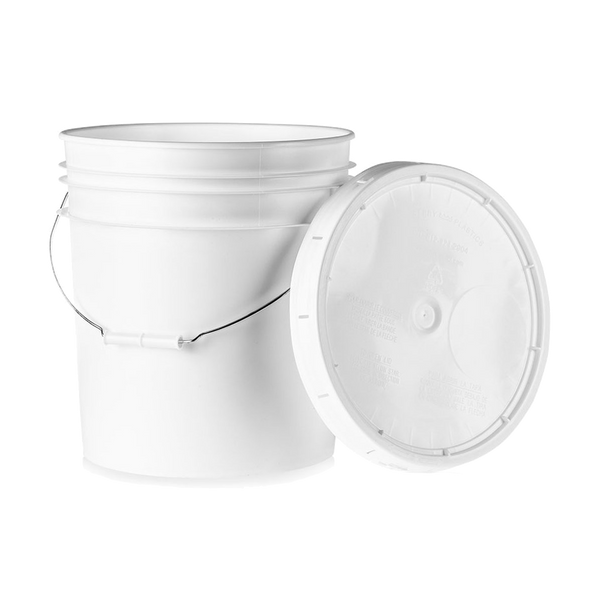 Activated Alumina for BHO & Ethanol Extraction
Activated Alumina is our ready-to-use, pH neutral, granular activated alumina filtration aid for cannabis extracts and concentrates.
Activated Alumina  removes saponins such as phospholipids and other plant surfactants, improves clarity, and acts as a winterization filtration aid. Activated Alumina also helps stabilize and buffer inline pH, as well as removes moisture as an inline drying agent.
Popular applications include inline CRC and inline drying. Pairs best with all media bros media products.
Packaged in: 1.5 kg pouch, 4kg, 10 kg bucket, and 100 kg drum.
Technical Specs
| | |
| --- | --- |
| Solvent Type | Hydrocarbon + Ethanol |
| Color Remediation Level | Light/Low |
| Pesticide Remediation Level | Low |
| Selectivity/Polarity Level | Most Selective/Less Polar |
| Heavy Metal Remediation | No |
| Moisture Remediation Level | Heavy |
| Fats/Lipids/Waxes Level | High |
| Crystal Growth | Fast |
| Depth Filtration | Yes |
| Flow Rate | High Flow |
| pH Level | Neutral (pH 7) |
| Best For | Fresh Frozen, Nugs, High Quality |
| Suitable for Reruns | No |
| Distillation Clean-up | Low Scrub |