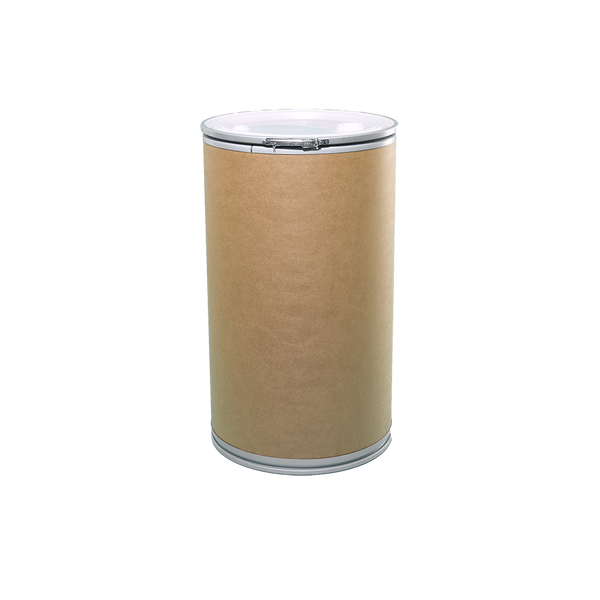 CR41™ Filter Media for BHO Extraction
CR41™ is a pH neutral, fast flow, high-performing, multipurpose blend. It helps refine color, remove pesticides, and purify your product. It is blended, prepared, and ready to use for inline CRC applications.
Packaged in: 1.5 kg pouch, 10 kg bucket, and 100 kg drum.
Technical Specs
| | |
| --- | --- |
| Solvent Type | Hydrocarbon |
| Color Remediation Level | Heavy/High |
| Pesticide Remediation Level | Medium |
| Selectivity/Polarity Level | Moderately Selective/Medium Polarity |
| Heavy Metal Remediation | Yes |
| Moisture Remediation Level | Low |
| Fats/Lipids/Waxes Level | Medium |
| Crystal Growth | Fast |
| Depth Filtration | No |
| Flow Rate | High Flow |
| pH Level | Neutral (pH 7) |
| Best For | Older Biomass, Low Quality |
| Suitable for Reruns | Yes |
| Distillation Clean-up | High Scrub |