K-CRAC™ - Activated Carbon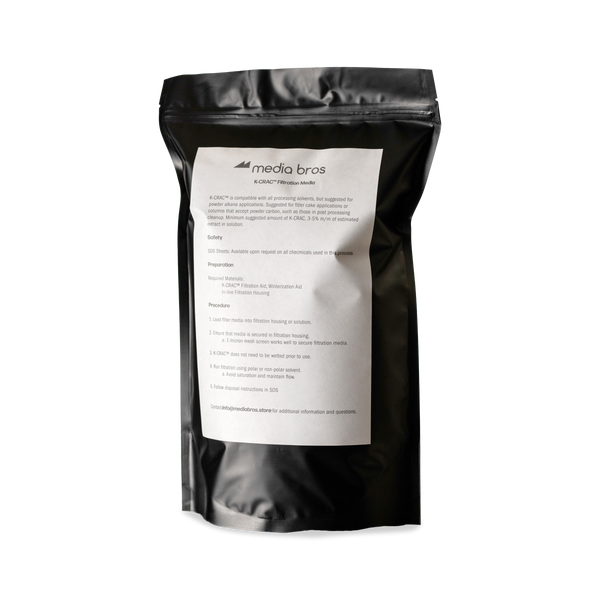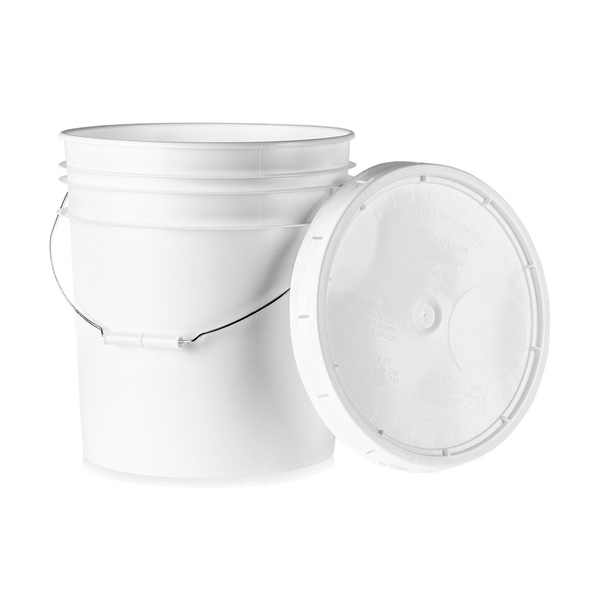 Kleanup Color Remediation Activated Carbon (K-CRAC™) for BHO Extraction
"Kleanup" Color Remediation Activated Carbon (K-CRAC™) is our most versatile, nontoxic, food-grade, post-processing activated carbon powder. This plant-based, pH-neutral, high surface area activated carbon powder provides superior purification, pesticide removal, and full-color body clean-up for high-end cannabis extracts.
Oil color got you down? Funky odor? Need a high-performance carbon powder for redissolve post-processing? K-CRAC™ has your back
The world's best cannabis concentrates are made with Media Bros.
Packaged in: 1.5 kg pouch, 4 kg, and 100 kg drum.
For best results, use with Media Bros Activated Activated Alumina as an alumina media filter bed.