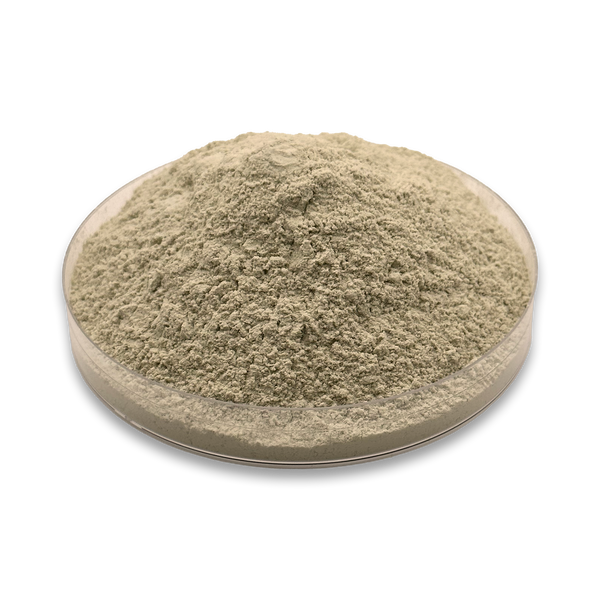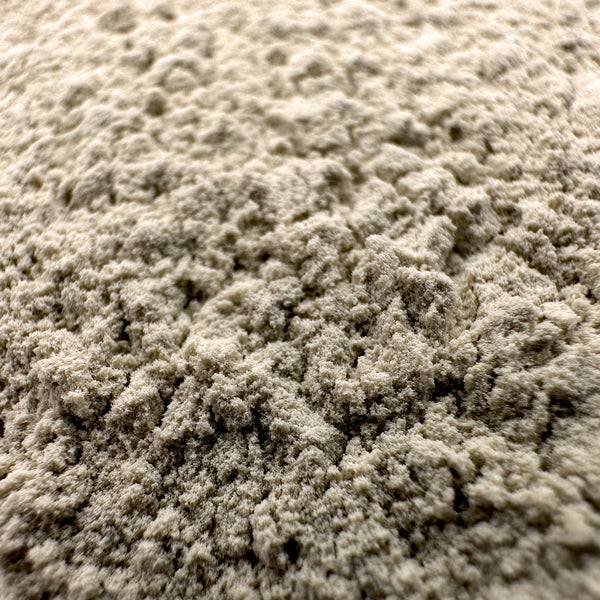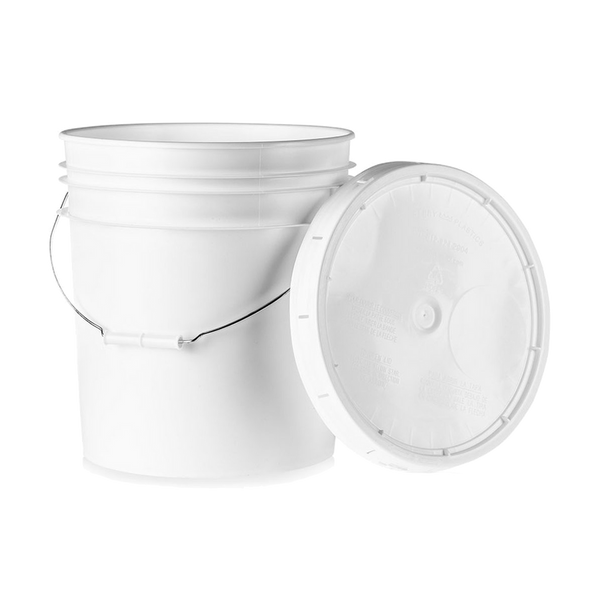 Perform 6000 Filter Media for BHO Extraction
Introducing Perform 6000 - the ultimate solution for purifying your cannabis oil extracts. Perform 6000 is a premium bentonite clay that purifies oil extracts by adsorbing impurities. It's made by treating natural bentonite clay with an activating agent, which enhances its surface area and porosity, allowing it to adsorb impurities effectively. This process is driven by attractive forces that cause contaminants to stick to the surface of the clay. Perform 6000 has longer filtration cycles making it a cost-effective solution. Elevate your oil to the next level with Perform 6000. Between 5%-10% of the total estimated extract in solution. 
Benefits
Specially formulated activated bentonite clay that removes impurities
Increases surface area and porousness, adsorbing suspended solids, water, and dissolved gases
Attractive forces between clay and impurities trap contaminants, leaving behind pure, high-quality oil
Long filtration cycles and cost effective
Perfect for use in hydrocarbon extraction methods.
Packaged in: 1.0 kg pouch, 10 kg bucket, and 25 kg drum.
Technical Specs
| | |
| --- | --- |
| Solvent Type | Hydrocarbon |
| Color Remediation Level | Heavy/High |
| Pesticide Remediation Level | Medium |
| Selectivity/Polarity Level | Less Selective/Most Polar |
| Heavy Metal Remediation | Yes |
| Moisture Remediation Level | Low |
| Fats/Lipids/Waxes Level | Medium |
| Crystal Growth | Slow |
| Depth Filtration | Yes |
| Flow Rate | Low Flow |
| pH Level | Moderately Acidic (pH 2–4) |
| Best For | Slightly Aged Biomass, Medium Quality |
| Suitable for Reruns | Yes |
| Distillation Clean-up | Moderate Scrub |