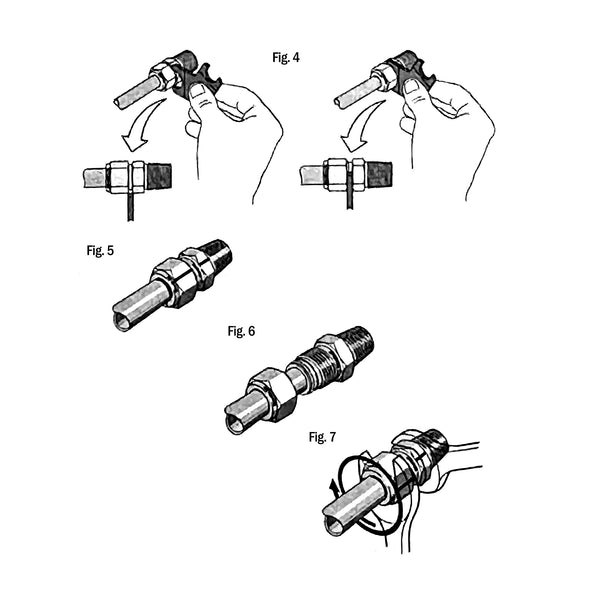 Swagelok Needle Valve: Your Precision Flow Control Solution!

Introducing the Swagelok Needle Valve, the ultimate tool for precision flow control. Whether you are working in the oil and gas industry, chemical processing, food facilities, or cannabis extraction, this valve is a must-have for your operations.

Say goodbye to the inefficiencies of traditional ball valves and hello to smooth, accurate flow control with the fine-threaded stem design of the Swagelok Needle Valve. Gradually slow the flow rate of your media as it fills its pores with this powerful valve. Dial in the flow rate for each extraction stage, from columns 1 to 4, and adjust the flow on the fly with its innovative design.

Built to last, the Swagelok Needle Valve features a compact, leak-tight design made from corrosion-resistant stainless steel. With its rugged construction, you can trust that this valve will deliver reliable performance even in any condition.

Eliminate the guesswork, overshooting, and wasted product in your operations with the Swagelok Needle Valve. Lock in your flow rate for consistent results every time, and step up your flow control game.

Don't settle for mediocrity in your operations. Trust the Swagelok Needle Valve for your precision flow control needs. Order yours today and experience the difference for yourself!