G-CRAC™ - Activated Carbon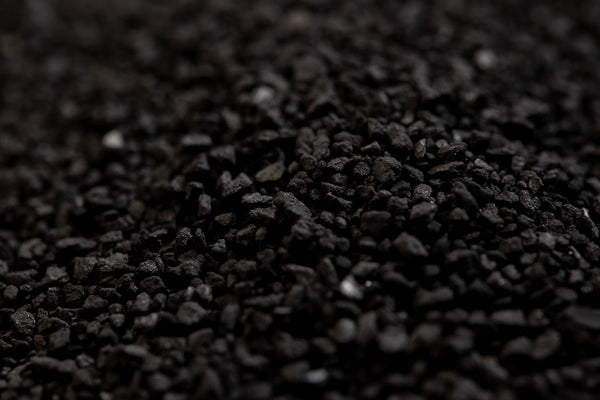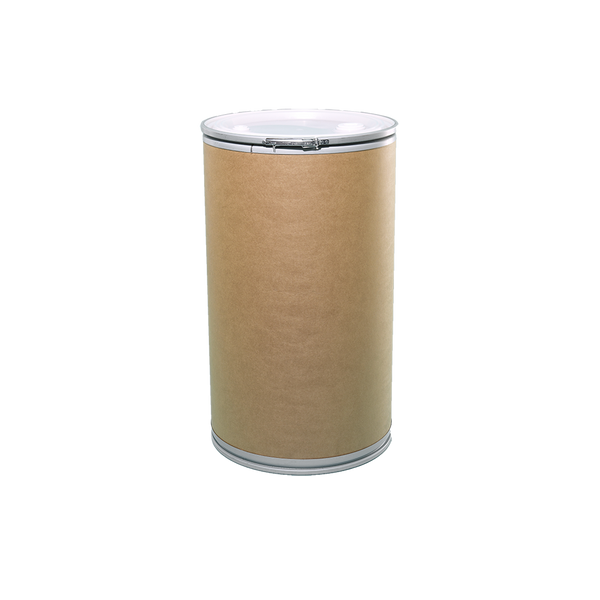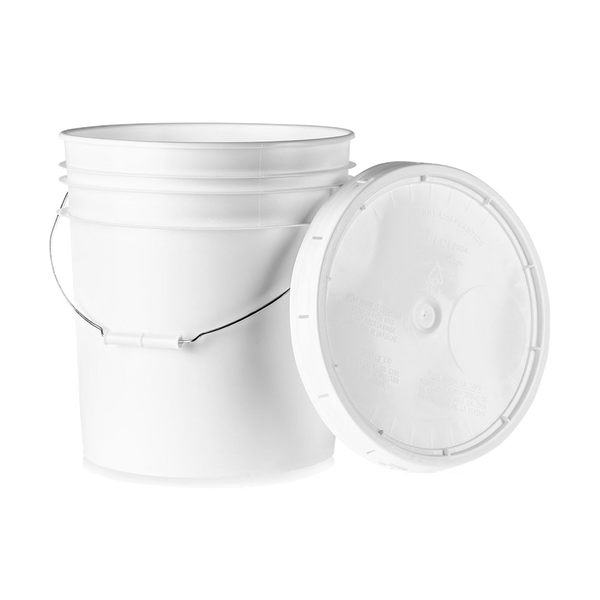 Granular Color Remediation Activated Carbon (G-CRAC™) for BHO & Ethanol Extraction
Pssst, bro. If you are looking for a non-toxic, environmentally friendly, highly effective solution to remediate pesticides and heavy metals in biomass, check out G-CRAC™. This breakthrough granular activated carbon solution is specifically designed to target and eliminate environmental contaminants in your cannabis concentrates and revive your bottom line.
The standout feature of G-CRAC™ is its exceptional ability to remove smoke, pesticides, and heavy metals. It can also reanimate older biomass, giving new life to lower-quality yields. Lost all your profits because of environmental factors outside of your control? No you didn't — because G-CRAC™ is here to save the day. Just add G-CRAC™ to your inline extraction process and let it do its thing. It will absorb those pesky environmental contaminants, leaving you with a product that is free of toxins and safe for consumption.
Plus, G-CRAC™ won't disrupt the flavor or aroma of your extract: like its chunky cousin, CRAC™, G-CRAC™ utilizes a double-activated, pH-neutral, granular blend. This unique feature allows for efficient inline processing without compromising terpene retention or processing speed.
This product doesn't just meet industry standards - it sets them. With G-CRAC™, you can be confident that your cannabis concentrates are free from harmful contaminants, ensuring a pure, high-quality end product.
Like all of Media Bros' premium filter media, G-CRAC™ is a food-grade, non-toxic, organic formulation. G-CRAC is safe to use, environmentally friendly, and won't alter the chemical composition of your cannabis concentrates.
Packaged in: 1.5 kg pouch, 10 kg bucket, and 100 kg drum
NSF Certified
Technical Specs
| | |
| --- | --- |
| Solvent Type | Hydrocarbon + Ethanol |
| Color Remediation Level | Heavy/High |
| Pesticide Remediation Level | High |
| Selectivity/Polarity Level | Moderately Selective/Medium Polarity |
| Heavy Metal Remediation | Yes |
| Moisture Remediation Level | Low |
| Fats/Lipids/Waxes Level | Medium |
| Crystal Growth | Fast |
| Depth Filtration | No |
| Flow Rate | High Flow |
| pH Level | Neutral (pH 7) |
| Best For | Older Biomass, Low Quality |
| Suitable for Reruns | Yes |
| Distillation Clean-up | High Scrub |