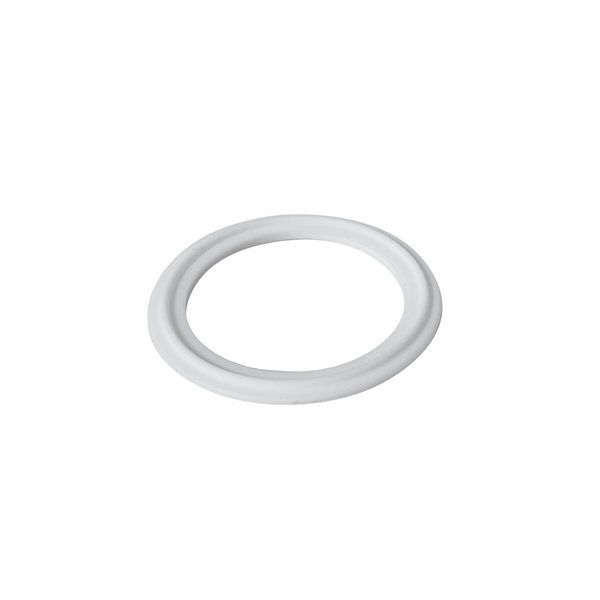 Introducing our highly dense Polytetrafluoroethylene (PTFE) Tri-Clamp Gasket, commonly referred to as "Teflon," now available in 2", 4" & 6" sizes. This gasket offers unparalleled versatility.
Our PTFE Tri-Clamp Gasket ensures the utmost reliability and longevity in demanding environments with its remarkable resistance to corrosive liquids, including ethanol.
Temperature-Resilient Performance: Spanning an impressive temperature range from -100°F to 400°F, this gasket is a true all-rounder, suitable for extreme cold and hot conditions.
Also known as a Teflon Tri-Clamp Gasket, this high-quality material is a go-to choice for professionals seeking top-notch sealing solutions. Upgrade your processes with the outstanding performance and durability of our PTFE Tri-Clamp Gasket, and experience a seamless connection experience in any demanding application.