Ulti-Filter Max 5-inch/10-inch .2um Housing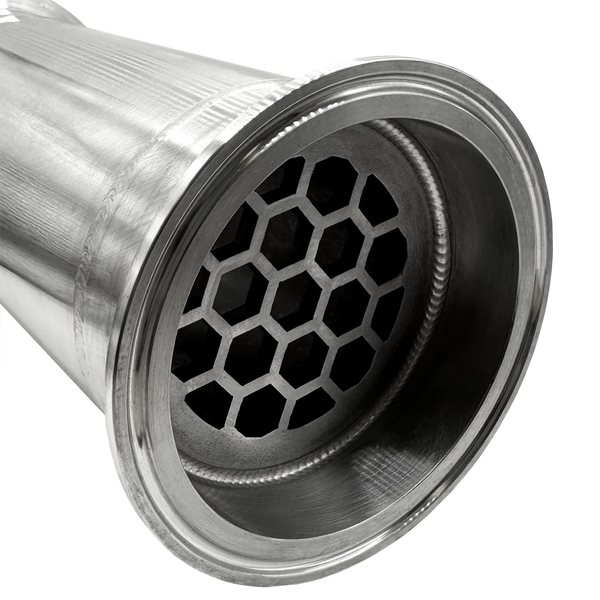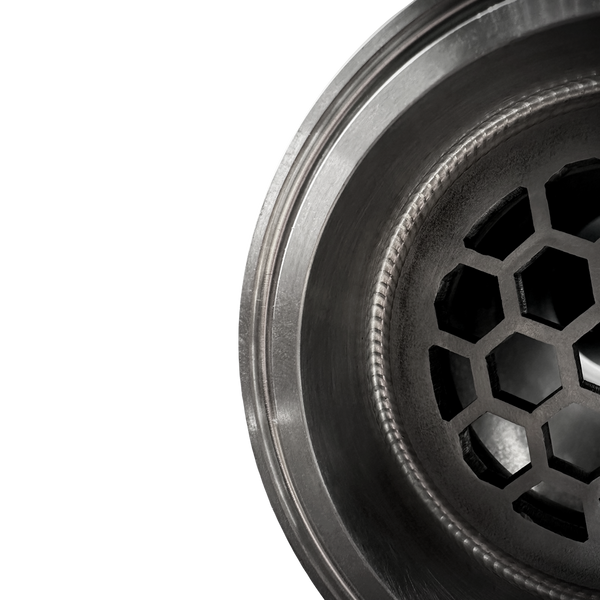 Introducing the Ulti-Filter Housing: the ultimate solution for all your filtration needs. Designed to complement the performance of the Ulti-Filter Max, this housing unit ensures optimal functionality and durability. The Ulti-Filter Housing features a robust construction, built to withstand demanding filtration tasks while maintaining superior filtration efficiency.

With its easy-to-use design, the Ulti-Filter Housing offers hassle-free installation and maintenance. The housing is engineered to accommodate the Ulti-Filter cartridge seamlessly, providing a secure and reliable filtration system for micron and sub-micron filtration tasks.

Experience the convenience of the Ulti-Filter Housing, which allows for quick and effortless cartridge replacement. Rest assured, the Ulti-Filter Housing is crafted with precision and attention to detail, ensuring a tight seal and preventing any bypass leakage. It is engineered to optimize filtration performance, delivering clean and purified results.

This is only the 5" housing. Filters sold separately.