Ulti-Filter Max 5-inch/10-inch Filters (6-Pack)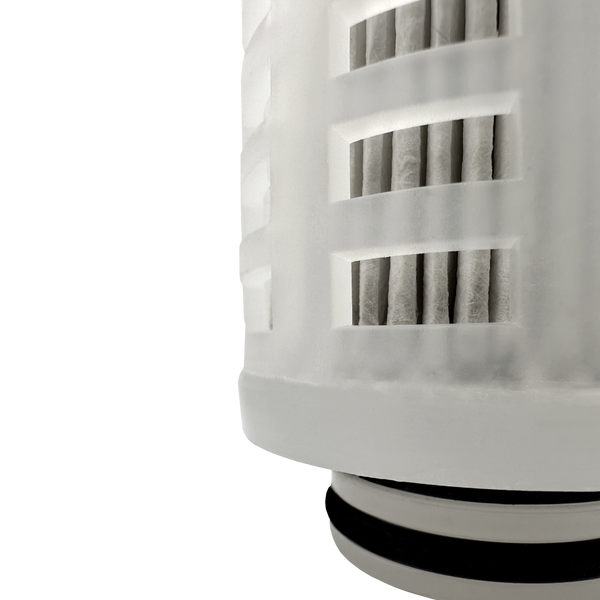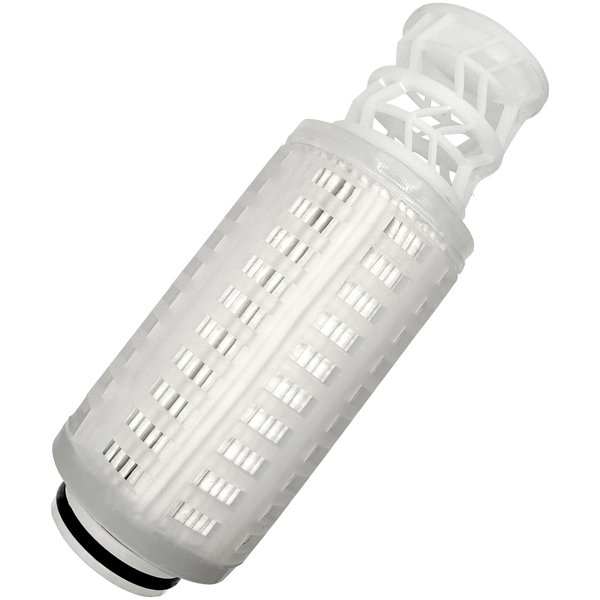 Introducing the Ulti-Filter: the ultimate solution for high-flow sub-micron filtration processes. Our .2um Ulti Filter stands as the top choice, catering specifically to the filtration of fats, lipids, and particulates. Compared to traditional 2D sintered disks, our revolutionary 3D cartridge filter boasts an astounding surface area increase of over 2000%, ensuring exceptional performance.

Experience enhanced flow rates and bid farewell to inefficiencies and clogging with the Ulti-Filter. Its advanced design prevents pressure drops, allowing for seamless filtration operations. By harnessing the power of its extended surface area, our filter guarantees optimal filtration efficiency and unparalleled results.

This is only the Ulti-Filter cartridge replacement for our 5" submicron Ulti-Filter Max. Housing sold separately.