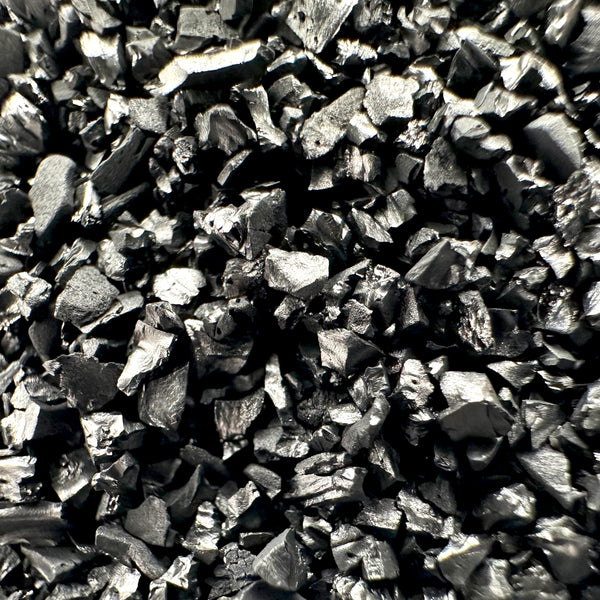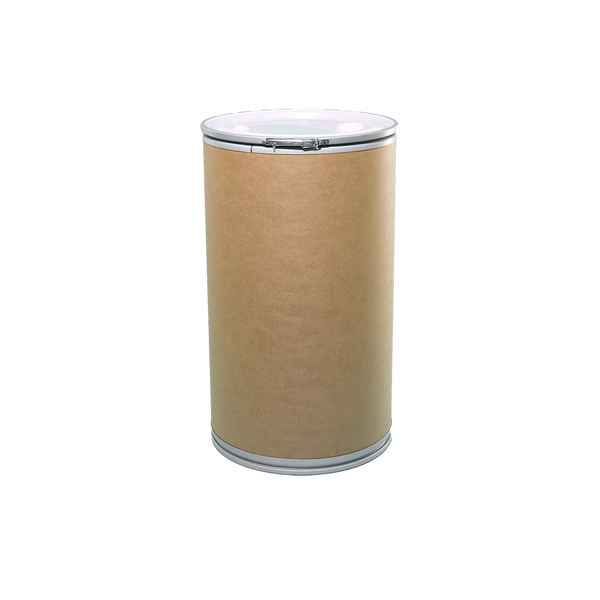 PR-O Filter Media for BHO & Ethanol Extraction
PR-O is our state-of-the-art, low-cost filtration solution crafted from food-grade organic coconut carbon. Designed specifically for the demanding requirements of cannabis extraction, PR-O is here to elevate the purity and clarity of your products with an eye toward affordability.
PR-O expertly removes chlorophyll, pesticides, lipids, waxes, fats, and other contaminants, ensuring a clean, premium-quality final product. Its granular design ensures efficient treatment, boasting natural adsorbing properties supercharged by our unique processing technique.
PR-O bridges the gap between our premium blends CRAC™ and G-CRAC™. While it offers less polarity than CRAC™, it compensates with a higher flow rate.
Against G-CRAC™, PR-O matches in polarity but offers a slightly slower flow. Yet, all three have comparable color remediation properties.
Whether you are into hydrocarbon or ethanol extraction, PR-O is versatile enough to fit right into your existing processes. Choosing PR-O means choosing efficiency, cost-savings, and a superior final product. Perfectly suitable for hydrocarbon and ethanol extraction methods, PR-O is a testament to innovation in cannabis extract filtration.
Packaged in: 1.0 kg pouch, 10 kg bucket, and 100 kg drum
FDA GRAS Approved
100% Natural
NSF Certified
Technical Specs
| | |
| --- | --- |
| Solvent Type | Hydrocarbon + Ethanol |
| Color Remediation Level | Heavy/High |
| Pesticide Remediation Level | High |
| Selectivity/Polarity Level | Moderately Selective/Medium Polarity |
| Heavy Metal Remediation | Yes |
| Moisture Remediation Level | Low |
| Fats/Lipids/Waxes Level | Medium |
| Crystal Growth | Fast |
| Depth Filtration | No |
| Flow Rate | Moderate Flow |
| pH Level | Neutral (pH 7) |
| Best For | Older Biomass, Low Quality |
| Suitable for Reruns | Yes |
| Distillation Clean-up | High Scrub |