BlazeMate Vape Cartridges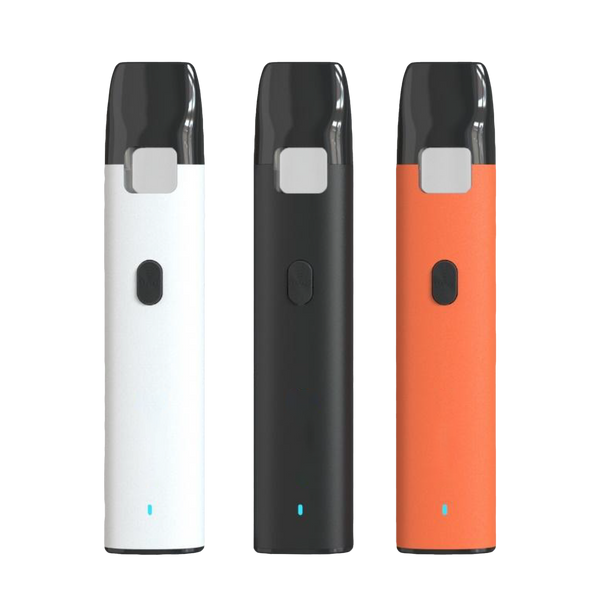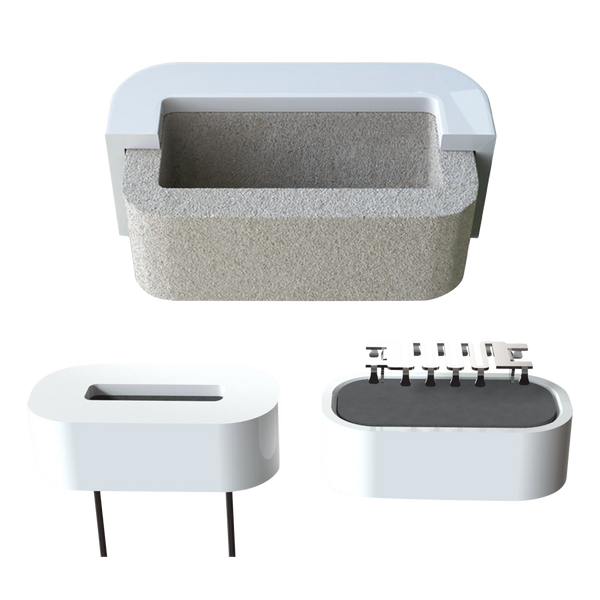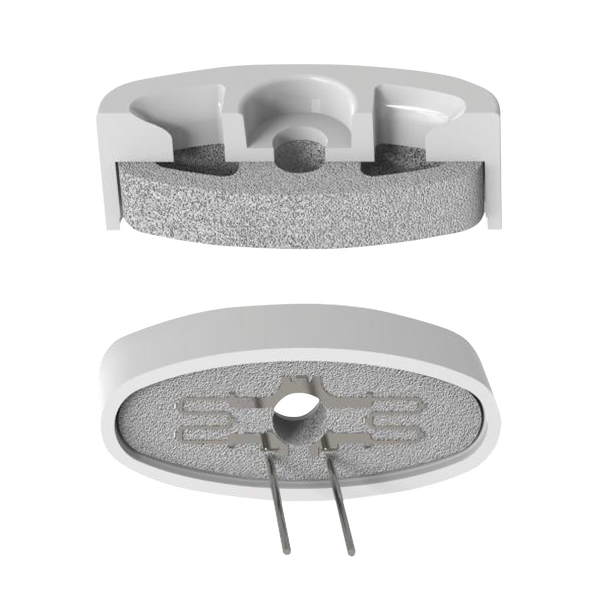 Introducing the BlazeMate Vape Pen
The BlazeMate Vape Pen is the perfect fusion of cutting-edge technology and a design that caters to the needs and preferences of discerning vape cannasseurs. The BlazeMate incorporates the patented INTEG-CERA Ceramic Technology, offering a range of advantages, including independent intellectual property rights, a unique ventilation structure, an embedded mesh heating core for faster heating and a larger heating area, and high-precision customization schemes for atomizers, making it adaptable to your unique preferences. We are 100% cotton-free, so there is no cotton to burn. Your oils' true flavors will shine through every hit. Don't just get high; get higher with the bros! Order now and become part of the ultimate cannabis crew. Blaze On.
Pricing
Quantity: 100–3,500

$3.89 per unit; 100-unit minimum; 100-unit increments

Quantity: 3,600–10,200

$3.19 per unit; 3,600-unit minimum; 600-unit increments

Quantity: 10,800–54,000

$2.99 per unit; 10,800-unit minimum; 10,800-unit increments

Quantity: 54,000+

Reach out for a personalized quote
Colors can be mixed and matched as long as they are ordered in minimum quantities/increments.
BlazeMate Features
Portability: This bad boy measures a compact 20.8mm in width, 10.7mm in depth, and 101mm in height. It's the bro you can take anywhere, anytime.
Precision and Control: With an ultra-precise resistance level of 1.7±0.1Ω and adjustable voltage options (3.8V, 3.4V, 3.0V, or 2.6V), the BlazeMate offers a level of precision and control that allows users to customize their cannabis experience to perfection. Whether you prefer thick clouds or subtle hits, you're in charge.
Dual Side Airflow: The innovative dual-side airflow design eliminates the need for a central post, offering users not only enhanced aesthetics but also allows for easy monitoring of oil levels, ensuring you're always in the know.
Oil Intake Hole: With a generous 5.4mm by 1.8mm oil intake hole, your ceramic coil will be drenched in your favorite oils, making every hit legendary.
High Tank Capacity: Despite its compact size, the BlazeMate doesn't compromise on capacity. With a 1.0ml tank, it's perfect for extended sessions with your favorite oil.
Battery: Packed with a beastly 350mAh battery, The BlazeMate is powered by a robust 350mAh battery that ensures your party lasts all night. Say goodbye to constant recharging interruptions.
Ceramic Coil: We've got the exclusive INTEG-CERA Ceramic Tech, ensuring your hits are as pure as the mountain air. Our system ensures every hit is consistent so you can trust your BlazeMate every time.
Lightning-Fast Charging: No bro wants to wait. The Type-C charging port is an absolute game-changer. It ensures rapid and efficient charging, meaning you spend less time waiting and more time enjoying your favorite pastime. BlazeMate keeps you in action.
Capping Method: Lock and load with our slick pressing-lock capping method, giving you the ultimate control.
Unique Ventilation Structure: No more leaky or clogged hits, thanks to our awesome ventilation design.
Mesh Heating Core (Embedded): Get ready for 60% faster heating and 50% more heating area. That means you will be blowing clouds like never before.
Preheat Voltage: A solid 1.9V for those epic hits.